You need an electrician for your Central Florida home or business, but finding a reliable isn't always easy. Asking Siri or Alexa for an "Electrician Near Me", may be pretty simple, but that doesn't mean quality, dependability, or an affordability service.
When it comes to electrical work, you want a trustworthy service, with the proper certification and licensing, but also won't cost a small fortune. 
There are a lot of them out there, so how do you find a reputable electrical company?  
When choosing an electrician, look for these important aspects
Licensing and Certification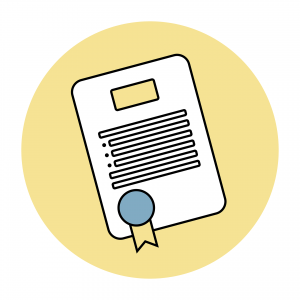 It is an absolute must for the electrician to be licensed and certified in the state of Florida. Not only does this mean they are legally able to work, but they will be up to date on training and dedicated quality.
Insurance 
Every service professional should have insurance. It protects both you and the company. An unlicensed electrician can end up costing you a small fortune if something goes awry. It is wise to protect yourself, even if it cost a little more. 
Honest Reviews
Anyone can pay for an advertisement, but not everyone can have great reviews. If someone goes out of their way to write an honest, whether good or bad, they must really mean it.
"I've remodeled several homes and had experience with many local  electricians.  Sanford Electric is tops.  They are responsive, offer great service and have never failed to solve a tricky problem or an electrical mystery.  The two electricians who have worked with us (Darren and Charlie) have been professional and courteous." John Krug
Why choose Sanford Electric Company for your home or business?
The team at Sanford Electrical are dedicated to a higher standard of service.
We are insured, licensed, certified, and ready to serve you.
We focus on the latest technology, current codes, and routine training to ensure we are equipped with the latest techniques and applications. 
We take pride in quality, trustworthy service at an affordable price, without any hidden fees. 
Keeping your electrical system in peak condition is imperative for the safety of your family and employees. The friendly and knowledgeable staff at Sanford Electric Company are here to help.